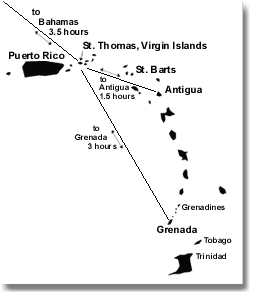 Pyxis Flying Services is the renaissance company owned by Frank Gazarek.
Frank Is selling his 16 ac. property in St Thomas. Click the Real Estate tab to view it.
Fine Cigars are flown in regularly from the Dominican Republic.
N4630P 1960 PA 23-250 is now for sale. See the Aircraft maintenance tab.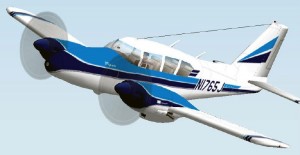 Cruising at 200 mph in our twin-engine Piper Aztec we travel from St. Thomas to anywhere in the Caribbean in just a few hours.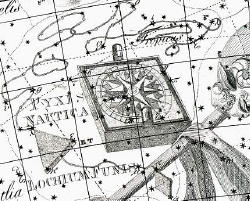 Pyxis – A small southern constellation invented by the Frenchman Nicolas Louis de Lacaille during his survey of the southern skies in 1751–52. Pyxis represents a magnetic compass as used by seamen. It is located near the stern of the ship Argo in the same area as the ship's mast. Pyxis hovers over the mast of Argo in the Uranographia of Johann Bode. Curling around it is a Bode invention, the now-obsolete Lochium Funis, the log and line. In 1844 the English astronomer John Herschel (son of the famous William) suggested replacing Pyxis with a fourth subdivision of Argo which he called Malus, the mast. However, the suggestion was not widely adopted and Pyxis was retained. In this same area of sky the German astronomer Johann Bode introduced the constellation Lochium Funis, the Log and Line, now obsolete.